Our Track Record Is Built On Success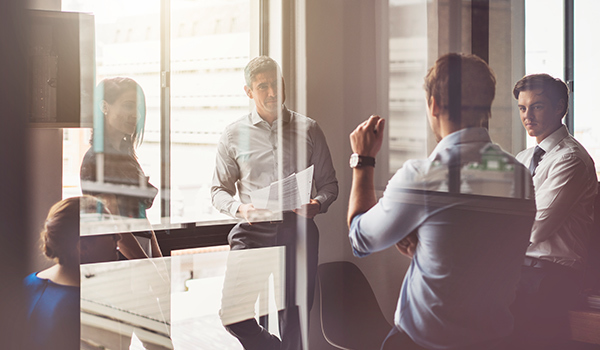 Our Story
Since its inception in 2007 William & Reeves has become a highly respected commercial real estate company in the Northeast. Our success is due to our comprehensive principled approach to our clients and their needs. Serving real estate buyers, sellers, investors, landlords and tenants procuring property in NH and MA. Being a small company, we pride ourselves on a more personal and creative client focus by fully understanding our client's needs. We believe in creating an appealing environment for all parties involved, so that both sides of the transaction obtain complete satisfaction.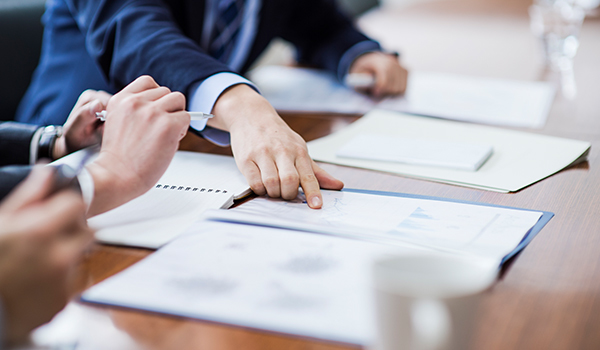 What We Stand For
Our goal is to offer reliable experience coupled with market knowledge and an acute understanding of business in today's market.…. that is why we pride ourselves on exceptional customer service.
We earn your respect in every interaction
We deliver effective solutions fast
We take great pride in leading the industry
We work with purpose and integrity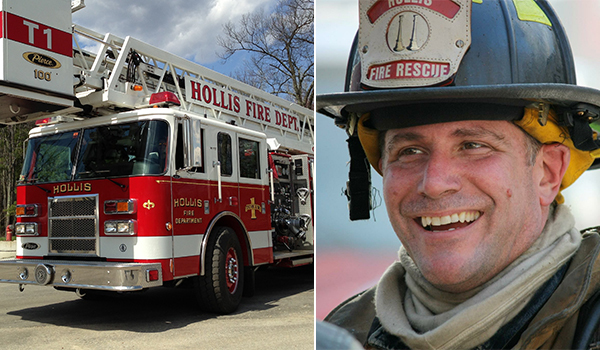 Why We Give Back
"People don't care how much you know until they know how much you care." — Theodore Roosevelt
William & Reeves has a passion for creating strong and vibrant communities. Our core values provide a guide for what we do as a firm and the actions we take as individuals. Throughout the years we have been fortunate enough to be a part of many influential organizations that provide support to less fortunate individuals and families. We are proud sponsors and contributors of local organizations such as:
YMCA of Greater Nashua - Board of Trustees & past Board Member
Boys & Girls Club
Hollis Fire Department - Captain Tower Company
Hollis Emergency Management Department - Director
Hundred Club of New Hampshire - Supporting families of fallen police officers & fire fighters
Nashua Soup Kitchen
Meet The Key Players
Our executive team is comprised of passionate, dedicated individuals who want to create rewarding opportunities for our clients and communities throughout New Hampshire and Massachusetts.
Judge Us On Our Recent Success
William & Reeves is pleased to announce their partnership with these outstanding companies. We believe that teamwork produces remarkable outcomes for our clients that could not be reached individually. We have been fortunate to partner with these extraordinary companies to achieve remarkable outcomes.