Terrill Park Drive, Concord, NH (Capitol Crossing)
This 110,642 SF manufacturing and warehouse building is clean, well maintained and efficient with sought-after clear heights and column spacing. A comprehensive redevelopment was completed to make significant esthetic and functional improvements to the building and the land, including adding several loading dock doors, new drive-in doors, additional parking areas and new thermal insulation. The warehouse boasts clear heights of 18'-26' and column spacing of up to 25' x 50'. The redeveloped building and site provides 14 loading docks and 3 drive-in doors. The building sits on a flat, 13 acre land parcel and is part of a larger 214,000 SF industrial/office building located along Old Turnpike Road.
With exceptional visibility from both Terrill Park Drive and Old Turnpike Road, Capitol Crossing presents a new opportunity for tenants seeking efficient, open and well-located industrial space for their warehouse, distribution, storage, or high-tech manufacturing/production use.
The building is serviced by municipal water, sewer, natural gas and has a wet sprinkler system throughout. There is a total of 100 tons of A/C within the first and second bays.
Capitol Crossing is exceptionally well located less than 3⁄4 of a mile to Interstate I-93, and less than 2.4 miles to interstate I-89. The Concord Airport is less than 1⁄2 mile from the property, and the Manchester-Boston Regional Airport is less than 25 miles away.
Property Address:
19-27 Terrill Park Drive "LEASED"
Concord, NH 03301
Photo Gallery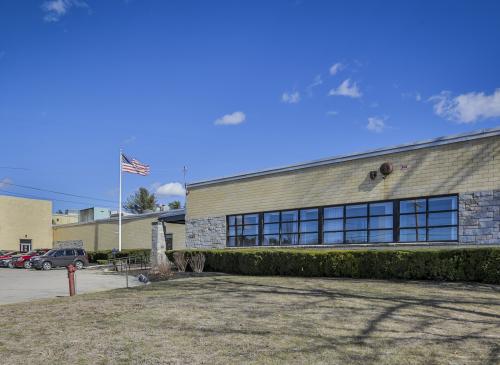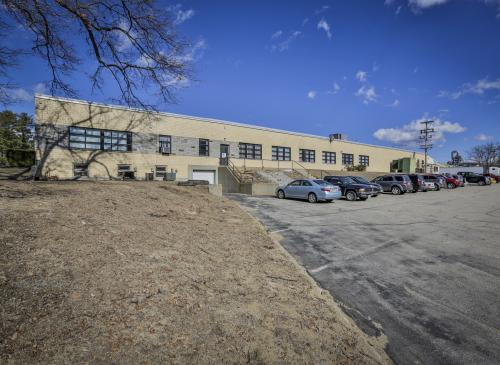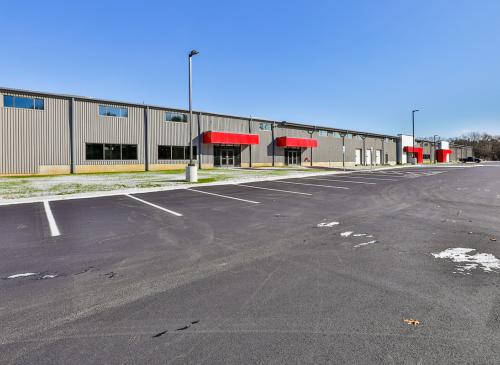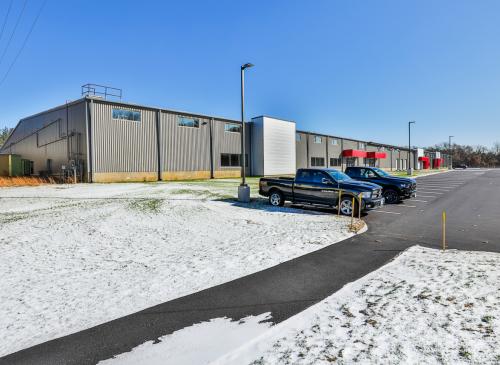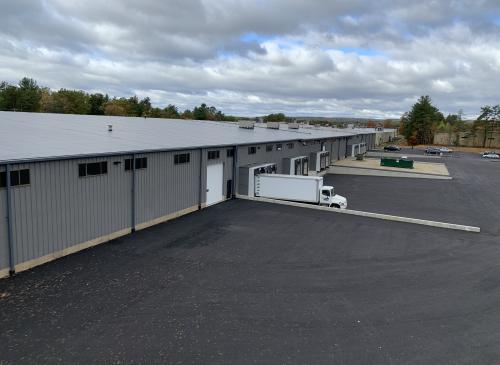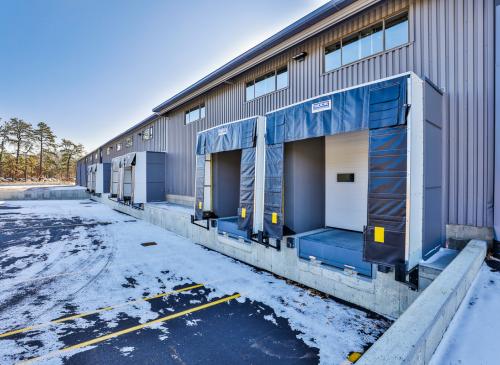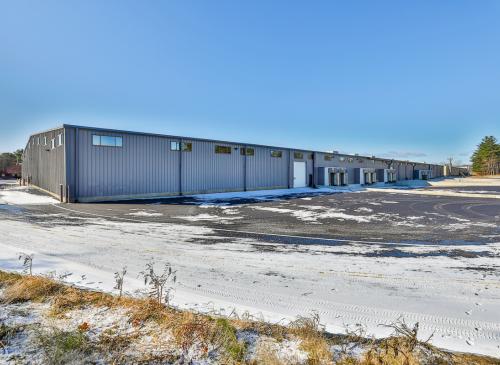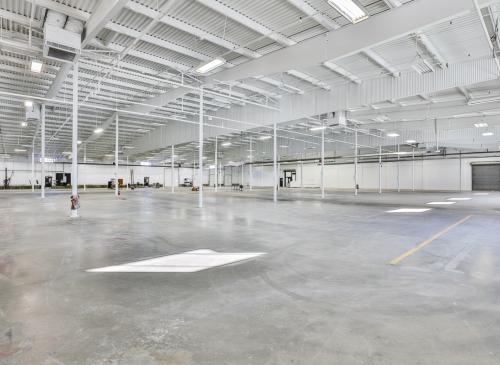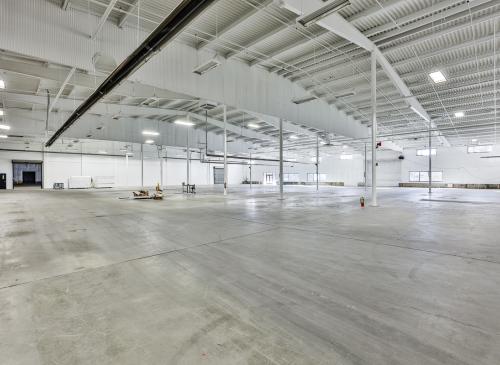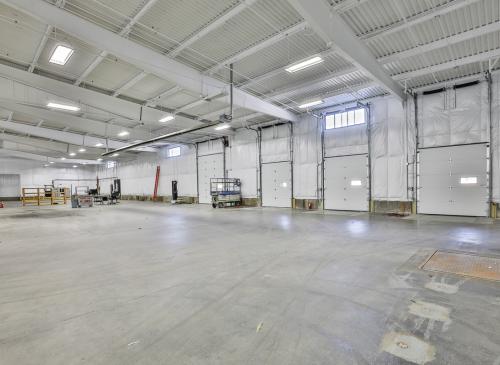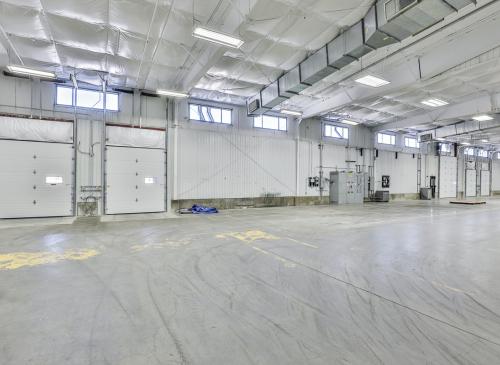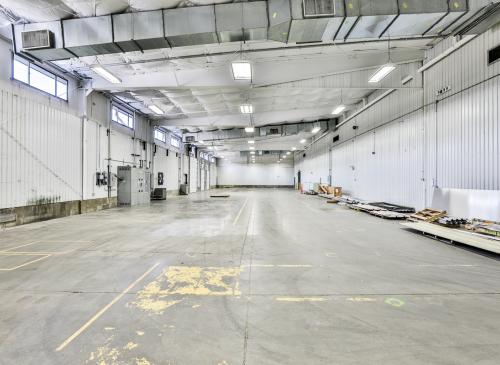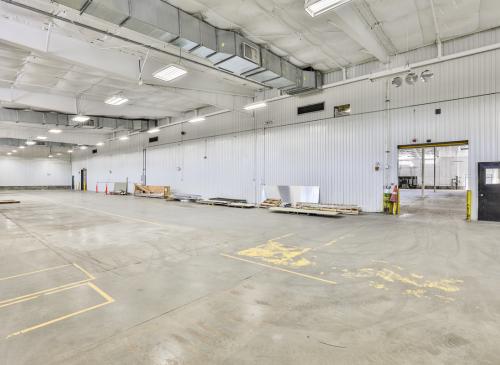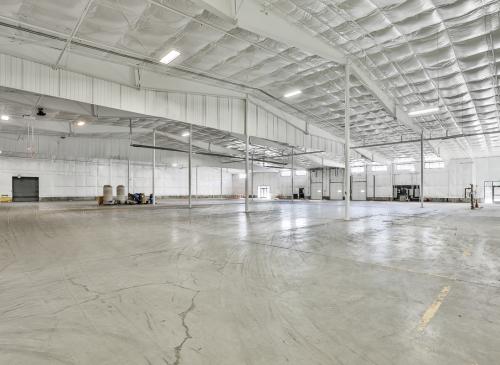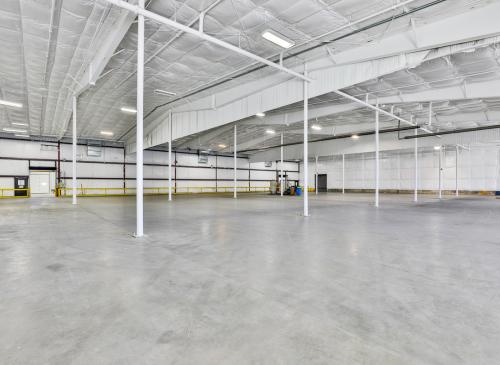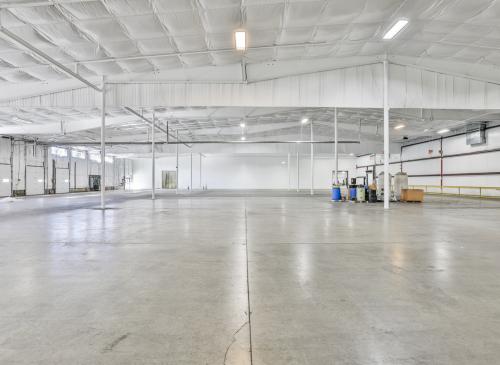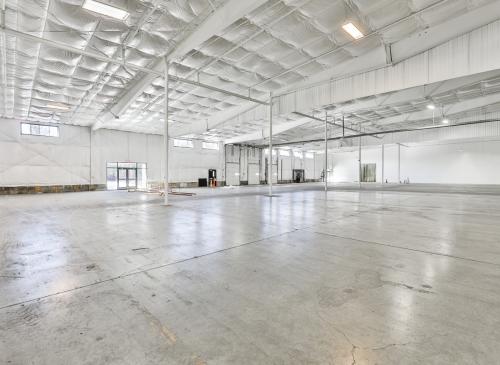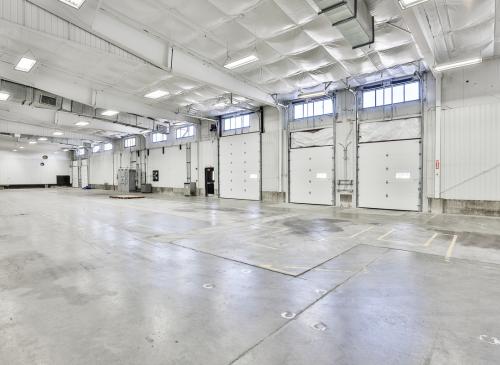 Property Details
Building Data
Space Available: Tenant A
± 36,332 SF
Space Available: Tenant B
± 35,160 SF
Space Available: Tenant C
± 39,150 SF
Column Spacing
25' x 50' Variable
Loading Docks
14 (8 1/2' x 10')
Power: Tenant A
1,600 AMPS @ 480
Power: Tenant B
2,000 AMPS @ 480/208
Power:Tenant C
800 AMPS @ 480
Utilities
Water & Sewer-Municipal
HVAC Gas Fired Heat: Tenant A
40 Tons of AC
HVAC Gas Fired Heat: Tenant B
60 Tons of AC
HVAC Gas Fired Heat: Tenant C
Gas Heat
Fire Protection
Wet Sprinkler
Highway Access
3/4 mile to Interstate I-93, 2.5 miles to Interstate I-393, 2.7 miles to Interstate I-89, 23.3 miles to Manchester-Boston Regional Airport, <35 miles to Nashua
Contact
Deane Navaroli

About This Listing

Please call (603) 315-0808 or fill out the form below.

* Indicated Required Field
0