49 Hancock Street
49 Hancock Street is a ± 16,068 square foot, three-story office building with an attached one-story warehouse storage building in downtown Manchester, just off of Queen City Ave and Elm Street. It is conveniently located with easy access to major routes (Route 101, Route 293, I-93, Route 3, South Willow Street, and Brown Ave) and less than 500 feet from The Elliot Hospital at River's Edge.
The three-story portion of the building includes two floors of office space, with twelve offices, a conference room and two restrooms on the first floor and fourteen offices and two restrooms on the second floor. The third floor is unfinished and was previously utilized as additional dry storage.
The one-story warehouse portion of the building includes two large open bays accessed by three overhead doors with internal storage rooms and a restroom. This portion of the building is ideal for dry storage of material, equipment or vehicles.
The large, paved parking area allows for approximately ± 28 vehicles, or a portion could potentially be utilized for outdoor storage of materials or equipment.
49 Hancock is ideally suited for landscapers, general contractors, plumbers, electricians, HVAC contractors, millworkers, fabricators or others in the trades that require a mix of office space, material storage and outdoor parking. Additionally, it could potentially be redeveloped into multi-family housing with municipal approvals.
Property Address:
49 Hancock Street "SOLD"
Manchester, NH 03101
Photo Gallery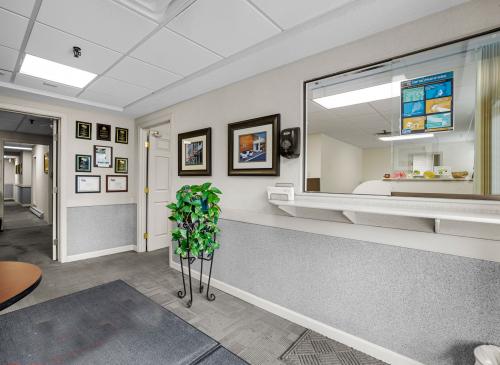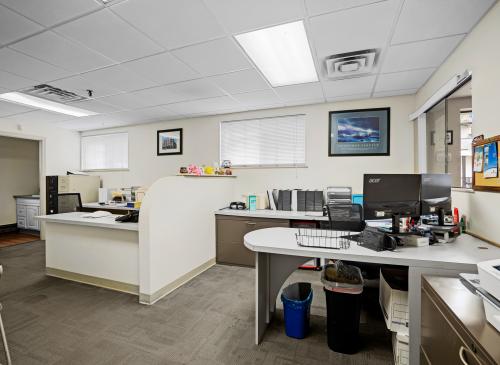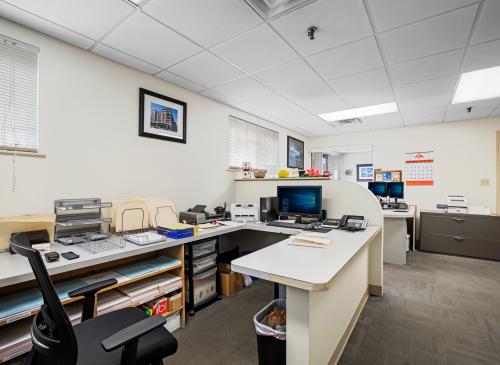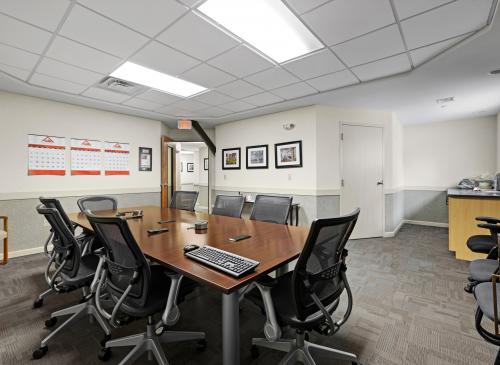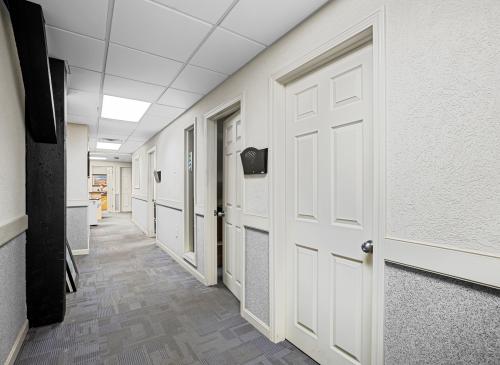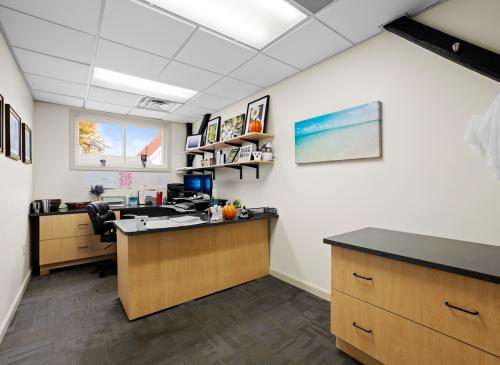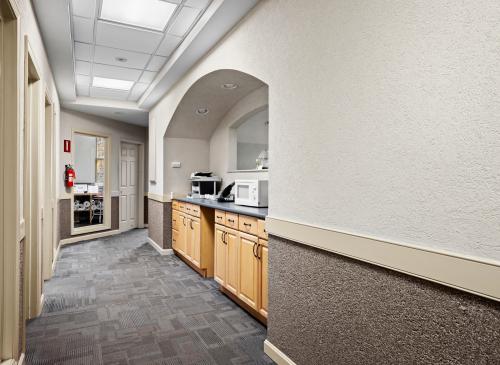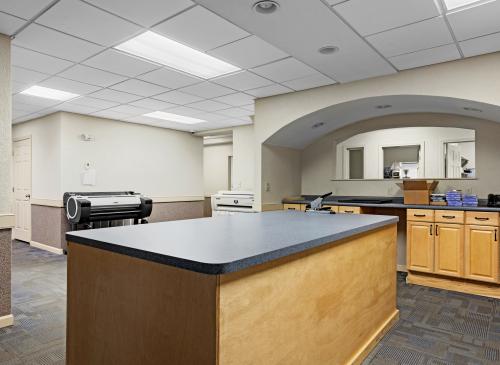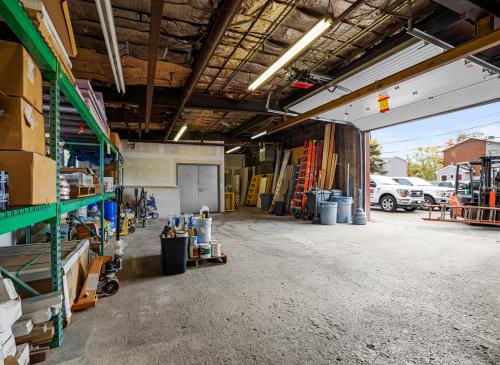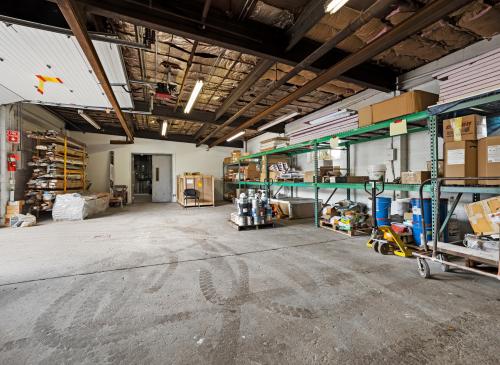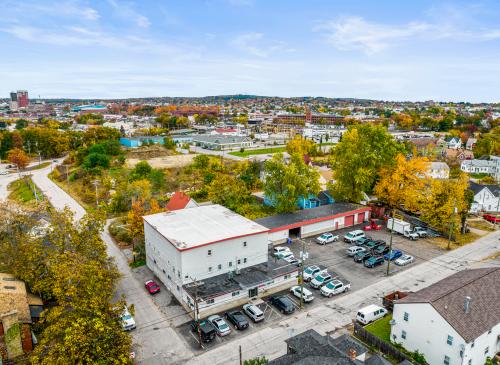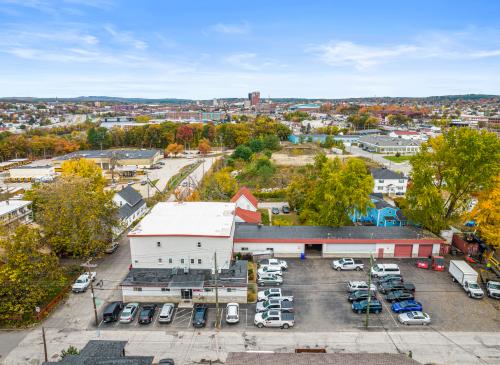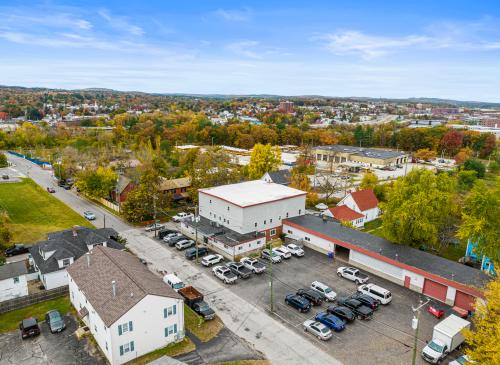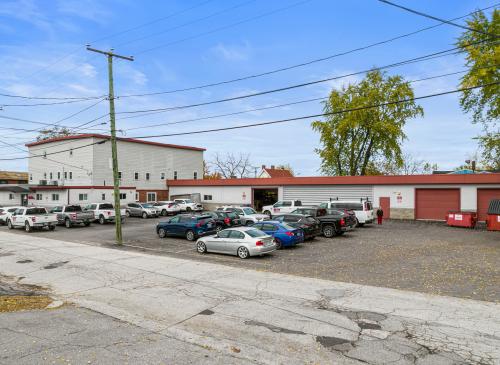 Property Details
Building Data
Upper Finished
± 1,460 SF
Upper Unfinished
± 1,320 SF
Upper Unfinished
± 4,260 SF
Construction Type
Combination wood frame and concrete
Land Area
± 17,061 (SQ FT)
Property Visibility
Excellent
Highlights:
• Large parking area
Contact
Deane Navaroli

About This Listing

Please call (603) 315-0808 or fill out the form below.

* Indicated Required Field
0