86 Broad Street, Nashua, NH
This turnkey operation offers a full-service tunnel, six self-service bays, and seven vacuum stations.
The ± 3,840 sf building sits on a ± 0.836 acre site that includes two curb cuts and is serviced by municipal water and sewer.
Nashua Car Wash and Detail Center is well positioned to capture daily commute just off of Exit 6 of the Everett Turnpike. It's Broad Street location connects Downtown Nashua to the Everett Turnpike, the Nashua Mall Plaza shopping center, and the nearby Route 101 A retail corridor.
Nearby business and points of interest include the Nashua DMV, gas stations, auto repair shop, Merrimack Savings Bank, and the Nashua Mall Plaza.
Please do not contact on-site staff directly regarding this listing.
Property Address:
86 Broad Street
Nashua, NH 03064
Photo Gallery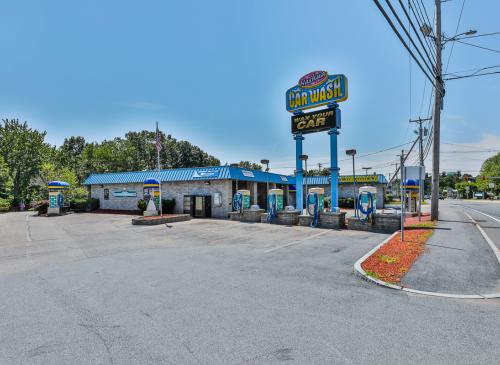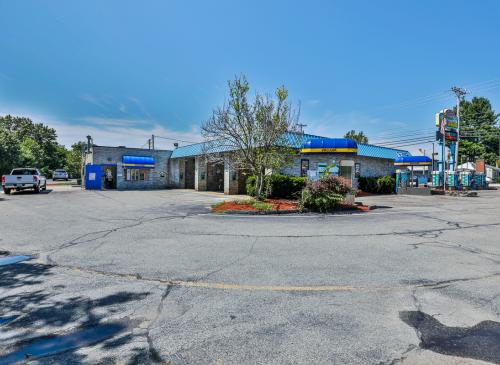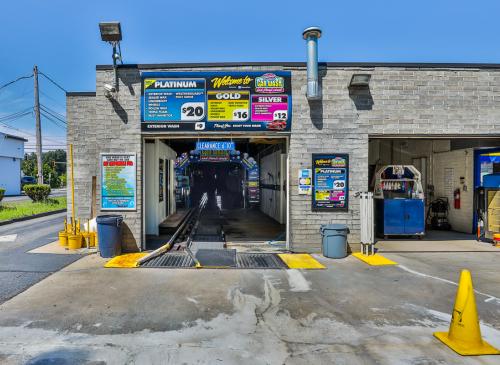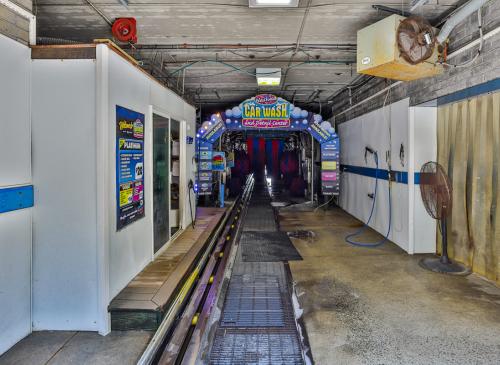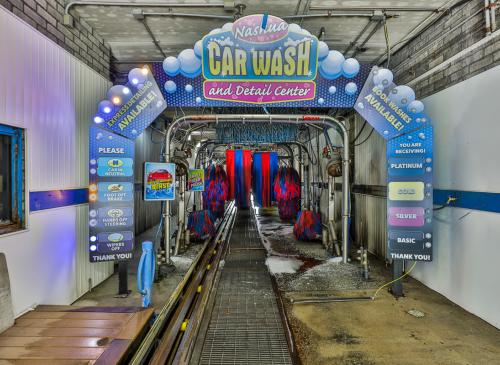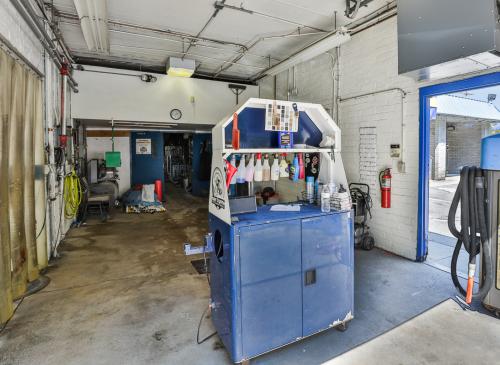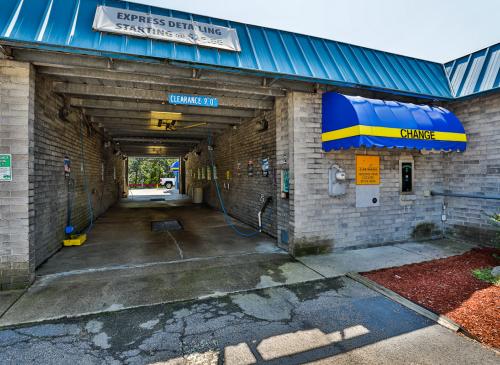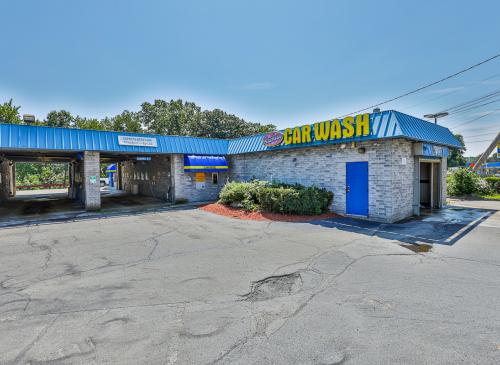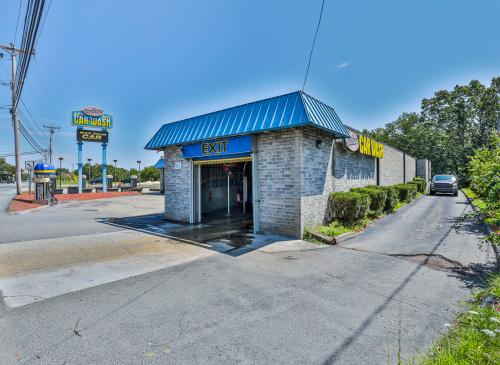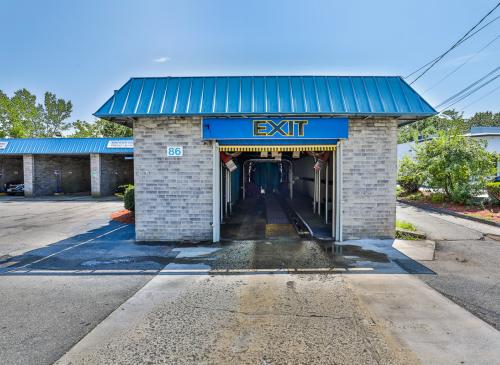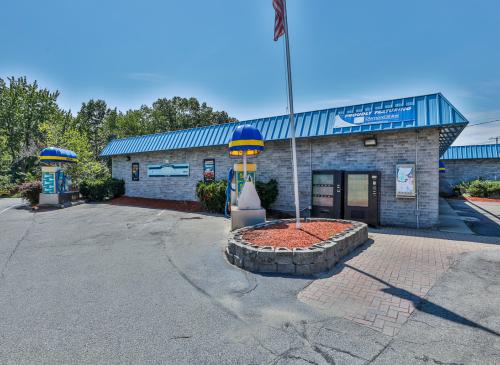 Property Details
Building Data
Property Visibility
Exceptional
Average Daily Traffic Count
± 15,735 Vehicles Per Day
Highway Access
<0.2 miles off the Everette Turnpike
Features
Full Service Tunnel, Self Service Bays: 6, Vacuums: 7, Camera Security System
Contact
Jesse Hepler

About This Listing

Please call (603) 785-2246 or fill out the form below.

* Indicated Required Field
0