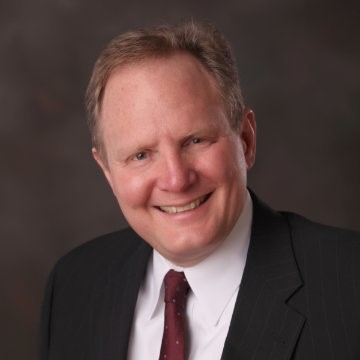 Jesse Hepler
Director of Retail Strategy
Jesse J. Hepler, Director of Retail Strategy at William & Reeves, has enjoyed more than 25 years in a variety of disciplines, gaining valuable knowledge and experience in retail development and operations.
Jess began his career in commercial real estate with Yum! Brands (the parent company of the Taco Bell, KFC and Pizza Hut) serving in a variety of retail development and operations roles for 23 years. Most notably, serving in such roles as Director of Real Estate & Construction and Franchise Development Director where he drove retail growth strategies for corporate and franchise development. Jess later served as the Vice President of Leasing for Bierbrier Development in Lexington, MA where he directed leasing strategy for shopping centers in the Greater Boston area.
To date, Jess directly touched more than 500 nationally branded new and remodel projects as well as analyzed thousands of retail trade areas across the US market. He also commands a keen understanding of the franchise business model.
Jess earned an MBA from Brigham Young University with an emphasis in finance in addition to degrees in sports and recreation management. Outside the office, Jess is an avid cyclist and outdoors enthusiast who can be found on New Hampshire's backroads, trails, lakes, and rivers throughout the year.
Affiliations: